ClusterTech receives Family-Friendly Employers' Award 2017/18
ClusterTech was commended as a Family-Friendly Employer for upholding people-oriented and pro-family employment policies and practices.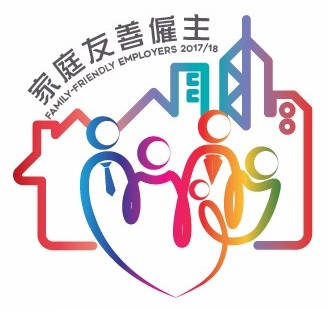 The award scheme, co-organised by the Home Affairs Bureau and the Family Council, recognises employers who demonstrate a family-friendly spirit and encourage them to implement policies and practices to raise employers' awareness of the importance of family core values.
Founded in 2000, ClusterTech has been an advocate of family-friendly employment, supporting its staff with policies such as a five-day work week, flexitime, insurance coverage, education allowances for employees and scholarships for their children. ClusterTech will continue such practices to maintain a pro-family culture and environment.  
About Family-friendly Employment Policies and Practices (FFEPPs):
Family-friendly employment policies and practices have become increasingly important and are intended to help staff balance their work and family lives. This provides important benefits to both employers and employees.