"Over the last five years at ClusterTech, I was given many opportunities to use my creativity and analytical skills to bring value to our clients.  The experiences in management and technical knowledge I gained from my work keep me competitive.  ClusterTech also helped me advance to my current position very quickly."
Ada Yung, Principal Scientist

Joined us in 2010
MPhil in Computational Fluid Dynamics, HKU;
BSc in Mathematics (Major) and Computer Science (Minor), HKU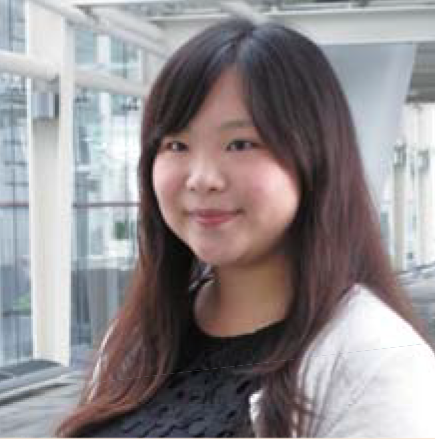 "ClusterTech entrusts me, a senior software engineer, to take leadership roles in solution design and development. I solve customers' problems in major projects and, unlike start-ups, ClusterTech provides abundant resources for me to extend my skill set and reach my full potential. Our well constructed project management process allows me to work ultra efficiently."
Emprise Chan, Software Architect

Joined us in 2013
MPhil in Computer Science, HKUST;
BSc in Computer Science & Mathematics, HKUST
"ClusterTech's products cover a wide range of technologies. Compared with my experiences at Apple Inc. and PwC, I am challenged with more intriguing problems that allow me to improve swiftly and give me greater sense of accomplishment."
Angelos Ching, System Engineer

Joined us in 2014
BEng in Information Engineering, CUHK
"My major was highly specialized, yet ClusterTech was able to assign me to projects based on my strengths and capabilities.  Through working closely with senior colleagues skilled in various technology domains and taking up different types of projects, I can picture more career development options for my future."
Chiaki Yang, Computational Scientist

Joined us in 2014
MSc in Geo-information Science, CUHK;
BSc in Geographic Information System, Suzhou University of Science and Technology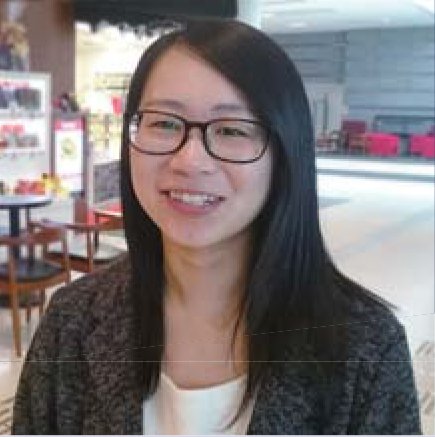 "Although I had limited exposure to software development at college, good mentorship in ClusterTech has helped me adapt to the new field and become productive. It is amazing that I can now design good Web UIs with little supervision only after 3 months of careful guidance."
Chris Tang, Senior Software Engineer

Joined us in 2014
BEng in Electronic and Information Engineering, PolyU
Career Path