ClusterTech achieves ISO/IEC 27001:2013 certificate for Information Security Management System
We are pleased to announce that ClusterTech has achieved the ISO/IEC 27001:2013 certificate in August 2019. British Standards Institution (hereafter BSI), the well known business standard company certified that ClusterTech Limited holds the certificate and operates an Information Security Management System (hereafter ISMS) which complies with the requirements of ISO/IEC 27001:2013 for the scope of provision of operation support of hosting services in Hong Kong.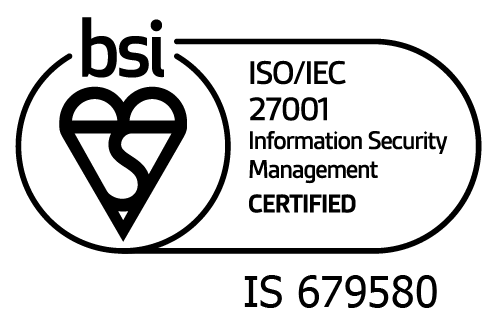 ISMS is a systematic approach to ensuring the security of information assets such as processes, IT systems and personnel, via a risk management process. Being ISO 27001 certified, ClusterTech adheres to international legal requirements in ensuring the confidentiality, integrity, and availability of data, ensuring that data is kept safe and risks controlled throughout the entire transaction process.
ClusterTech is committed to providing value to clients through advanced computing technologies since its establishment. With the ISO certificate, we will be able to provide more value-added and trustworthy I.T. consultancy and solutions to you.
About ISO/IEC 27001:
ISO/IEC 27001 is an information security standard, part of the ISO/IEC 27000 family of standards, of which the last version was published in 2013, with a few minor updates since then. It is published by the International Organization for Standardization (ISO) and the International Electrotechnical Commission (IEC) under the joint ISO and IEC subcommittee, ISO/IEC/IEC JTC1/SC 27.
ISO/IEC 27001 specifies a management system that is intended to bring information security under management control and gives specific requirements. Organizations that meet the requirements may be certified by an accredited certification body following successful completion of an audit.