Our GCP Expertise:
Our team of Google Cloud certified engineers and consultants have the necessary skills and experience to help you harness the power of Google Cloud Platform (GCP). We offer the following services:
Our AI & ML Applications:
From initial planning to after-launch support, we work with our clients to ensure a successful outcome. We also educate your team on best implementation practices.
Trend Analysis for Volatile Markets
Captures ever-evolving trends in fast-changing markets such as fashion based on social media images
---
Training models with Cloud Vision and AutoML to detect tailor-made attributes such as brand logo, product texture, gender, nationality, hairstyle etc. from images and text to identify fashion trends.
Benefits:
 Greatly shorten time on market research
 Quickly react to the market
 Understand target customer preferences
Industry: 

Beauty

Fashion

Luxury

Tourism
Digital Transformation & Data Analytics
Enables better decision making with internal and external data
---
Combining GCP and our award-winning AI text-mining technology, PRISMA, to enable knowledge management of unstructured data from clients or the internet, and data-driven decision making.
Benefits:
 Facilitate corporate information flow
 Empower knowledge-based decision making by combining internal and external data
 Improve organisational agility
Industry:

Government

Legal

Finance

Public Transport
Online & Offline Customer-Centric AI Chatbot
Serves unlimited numbers of customers simultaneously via highly secure one-on-one conversation channels­­­­­­
---
Revolutionising customer service, and e-commerce with personalised recommendations on products to the customers.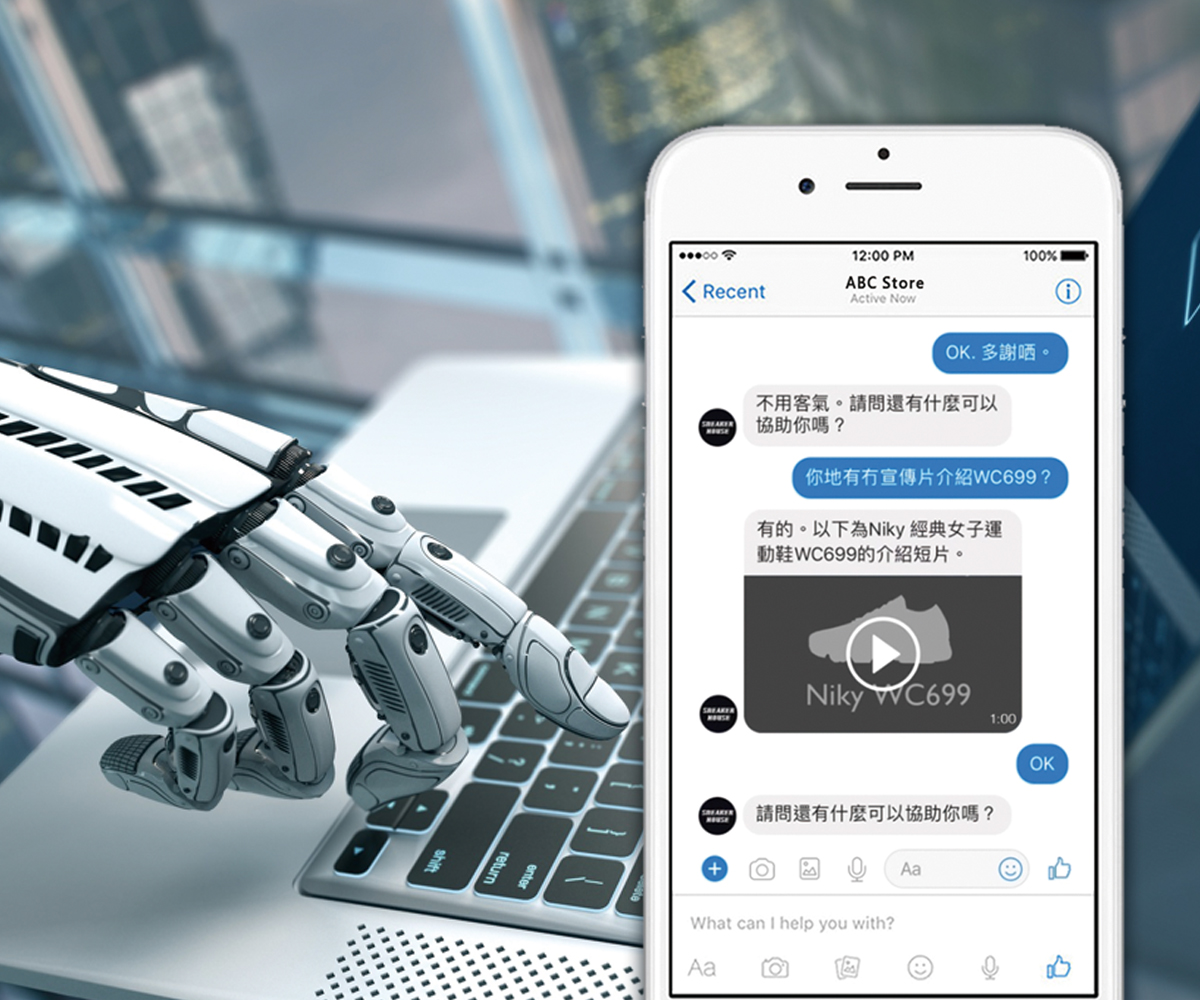 Benefits:
 Maintain 24x7 high service quality
 Uncover insights from customer enquiries
 Operate online or offline with minimum security concerns
Industry:

Hotel

Retail

Finance

Shopping Mall